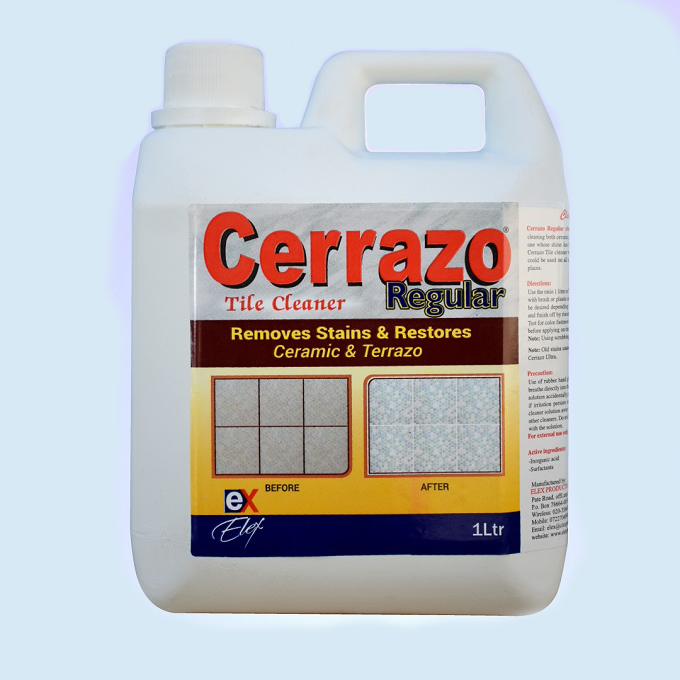 Manufacturing of Multi-purpose Cleaning Products
A special product for clearing both ceramic, terrazo and marble floors either newly laid or an old
one whose shine has been dimmed by scum/soiling. When properly applied cerrazo cleaner will
help restore the floor to the original shine. Cerrazo cleaner could be used on all ceramic & terrazzo
floors in homes, hospitals & public places
Production of Hands Washing Products
Sepit Antibacterial handwash has been specially formulated with a neutral Ph, A nice refreshing 
fragrance and well balanced ingredients friendly to all skin types to effectively clean and freshen hands
It is advised to use Sepit antibacterial handwash frequently for skin softness and the best protein 
against germs and bacteria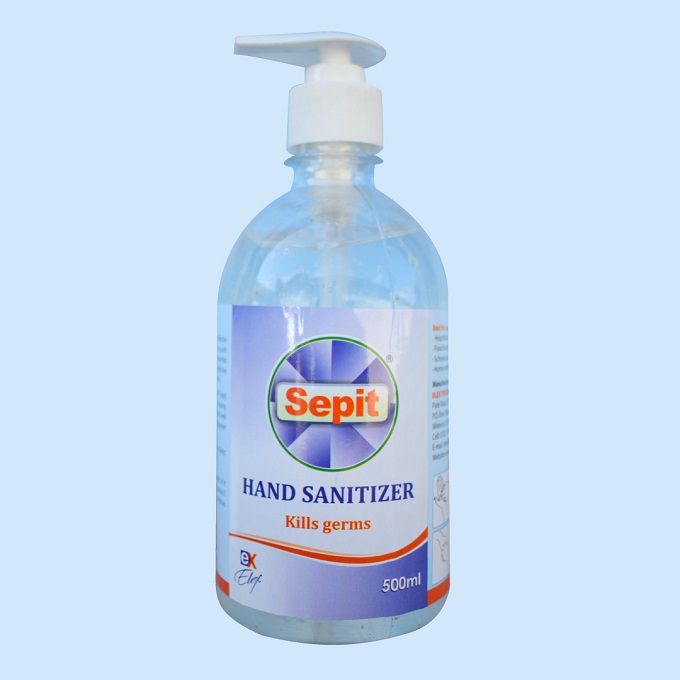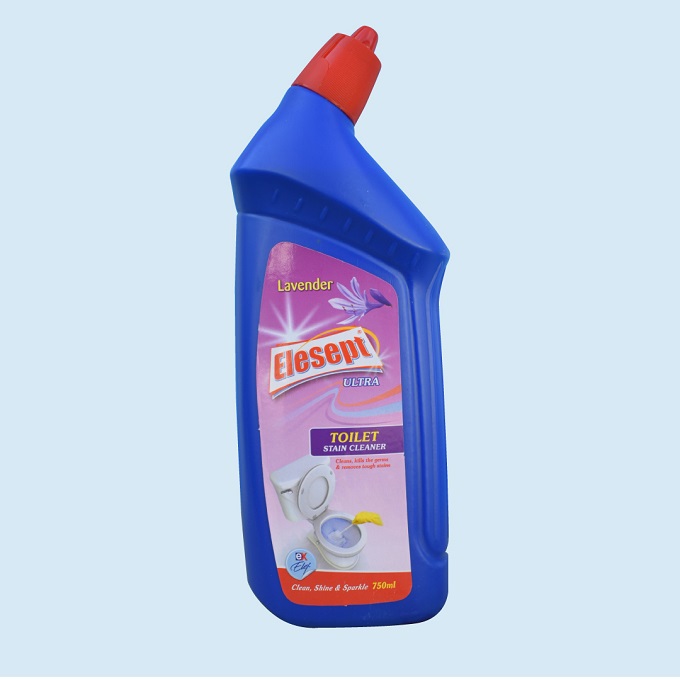 Production of Toilet Cleaning detergents
Elesept Disinfectant & deoderizer is a sweet smelling disinfectant detergent, which incorporates
an anti microbial that is powerful against germs, fungi and bacteria. Works well in toilets, on floors
, bathrooms, changing rooms, clock rooms etc. Effective against most resistant bacteria like
E.coli, Tricho, viride, pseud. Aeruginosa, salmonela fungi etc.
I previously used other toilet cleaning products that I ussually see their adverts on TV, they always used a big quantity and they were expensive. When I bought Elesept Toilet Cleaner, I have never turned back.
Someone introduced me to Cerazzo cleaning products when I was about to do my after construction cleaning. Its a superior Product
In our hotel in town, we always ensure our clients confortably wash their hands and are clean before and even after taking meals.
Elex products meets all our needs